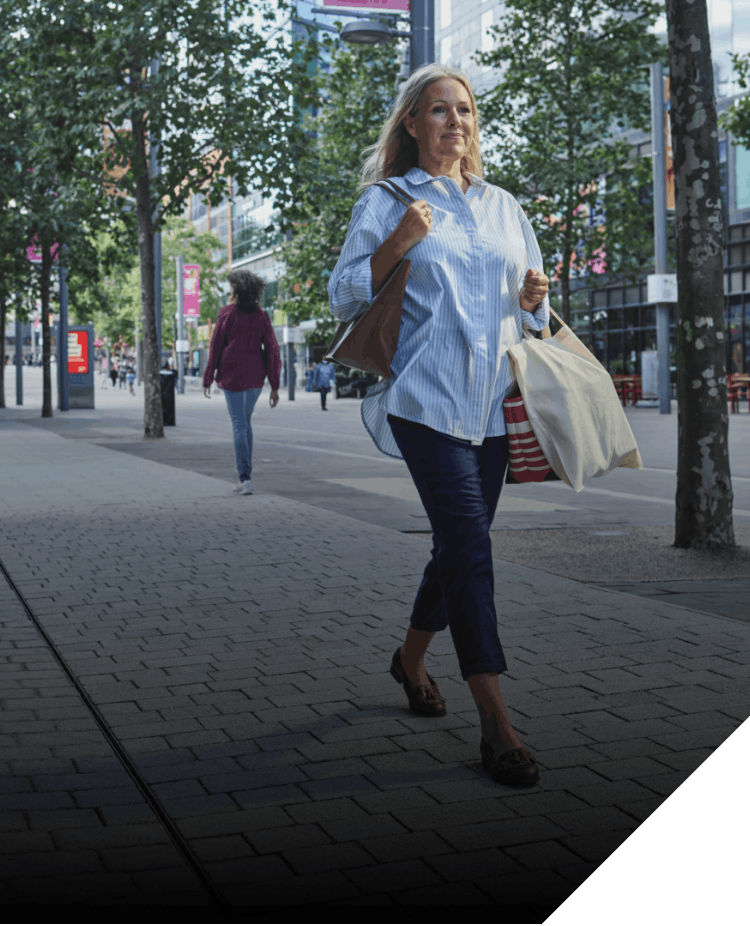 For your patients' hypereosinophilic
syndrome (HES)
Help bring
back balance
by reducing HES flares
NUCALA is indicated for the treatment of adult and pediatric patients aged 12 years and older with hypereosinophilic syndrome (HES) for ≥6 months without an identifiable non-hematologic secondary cause.
Randomized,
placebo-controlled trial
of patients had
ZERO flares vs
44% with placebo
Primary endpoint results: Proportion of patients who experienced HES flare(s)* during the 32-week study or withdrew. NUCALA 28% vs placebo 56%, P=0.002.

Eosinophil reduction and mechanism of action (MOA)
See the results of NUCALA on eosinophil reduction